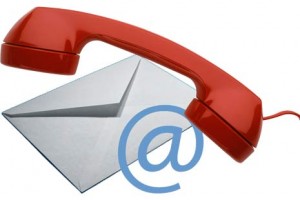 CORRESPONDENCE AND SHIPPING ADDRESS:
Operation Showers of Appreciation
2303 Canyon Vista Drive
Fallbrook, CA 92028
FOR INDIVIDUAL SHOWER REQUESTS: 
Please know that OSOAmil is so thankful for your family's service to our country and congratulates you on your pregnancy. We focus on providing group baby showers to military families along with many other programs.  However, if an individual emergency need arises please apply for emergency assistance on our website.  Our focus is to provide group military baby showers but we know that we might not have a shower scheduled in your area.  We hope to plan more baby showers across the country and various bases/posts in the upcoming year.
GENERAL INFORMATION:
[email protected]
(760) 573-8757
FOUNDER/PRESIDENT:
Kimberly Felshaw
[email protected]
(928) 201-9335 (Direct)
VICE PRESIDENT/GRANTS COORDINATOR:
Courtney Hilborn
[email protected] 
(760) 807-7673 (Direct)
SHIPPING/RECEIVING/LOGISTICS COORDINATOR:
REGISTRATION/EXPECTING MOM COORDINATOR:
DONATIONS:
[email protected]
VOLUNTEERS:
[email protected]
MEDIA INQUIRIES/PUBLIC RELATIONS:
[email protected]
WEBMASTER:
[email protected]